Technology
Check our technical capabilities.
Technology

TECHNOLOGY Production Technology and
Quality Control System

You can see our creative mechanism, flexible and consistent production system, and versatile technology.

Technology

TECHNOLOGYGlobal Production and
Sales System

Our group has 16 bases in 7 countries and regions around the world, and we are working to promote global expansion.

Technology

TECHNOLOGY Equipment and
Systems

You can see a list of our group's production, tooling, measurement, and R&D facilities by location.
Download corporate brochureOur corporate brochure is available for download.
About us
You can see information about our company.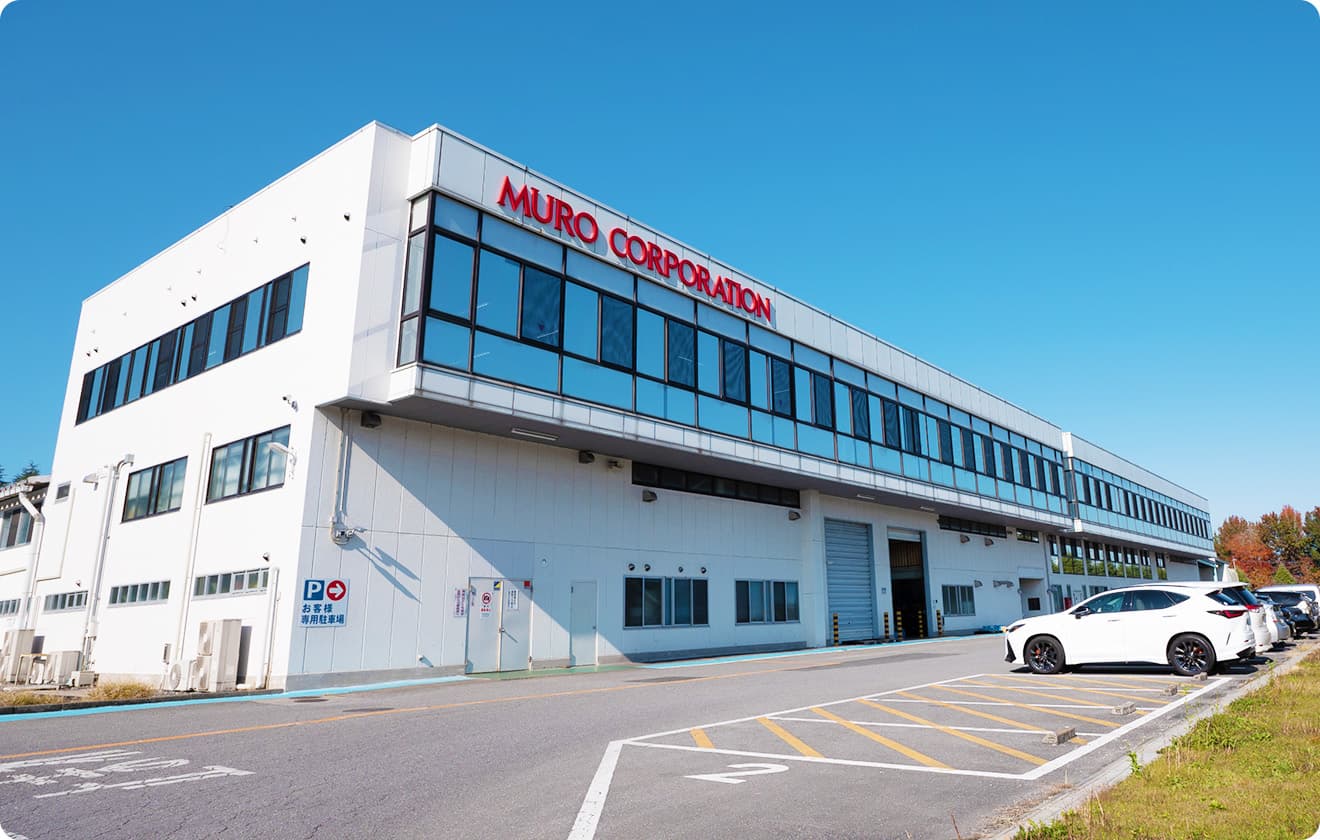 Muro's goal since its establishment has been to cultivate industry-leading technological capabilities in niche businesses and product fields that other companies do not or are unwilling to touch, and to use them as strengths to become and remain an internationally competitive company.
Check details